Canon Pixma TS8000 Series
Printing directly to CD/DVD discs on Canon Pixma TS8000 Series is supported out of box with our CD Label Designer software. To do so, in Print Window you should select layout named Canon Direct #5.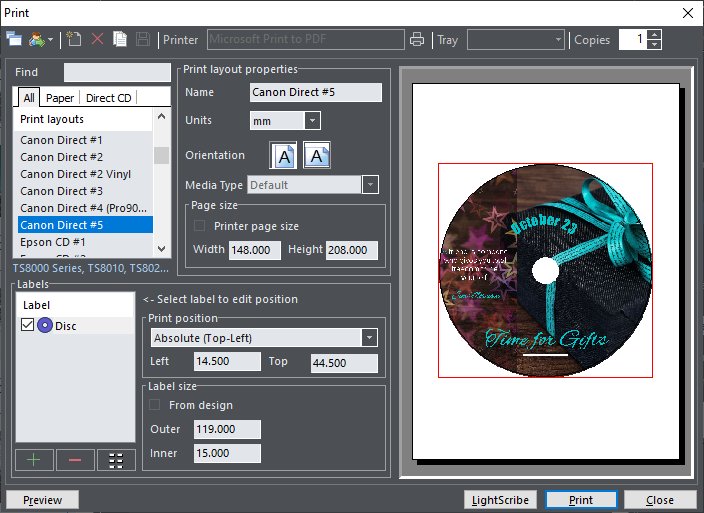 For best results, in Tools | Options | Print, make sure you select empty Cut line and Print over edge option. This will allow software to add small area outside of the actual disc (so called bleed), to ensure there is no thin white line along one of edges, because of printer mechanics imperfection.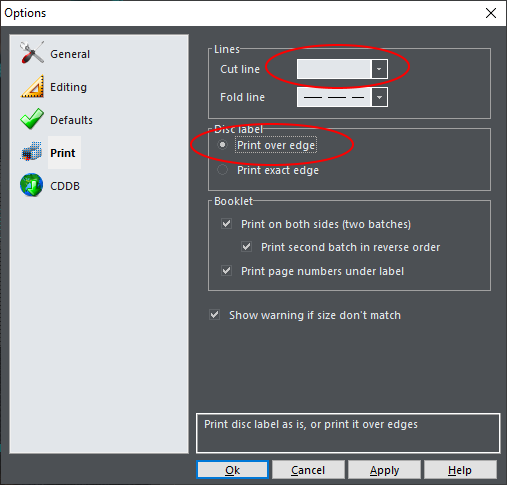 Also keep bleed on mind while designing CD/DVD, make sure you position images a bit outside of disc boundaries.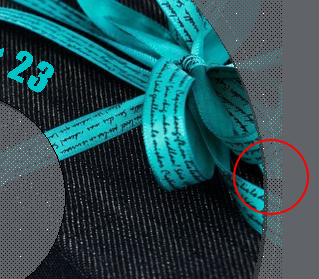 Note: Due to large number of printer models, mistakes are possible. If you notice any, please let us know. Thank you in advance!